Our Services and Programs
The programs and services offered at YES are designed to be flexible, and can be individualized, so that all youth progress at their own pace and readiness.
All youth have access to academic supports such as tutoring, school support, and advocacy especially when they are struggling and showing a pattern of poor academic performance and low attendance. They all also have access to social supports such as programs and workshops to develop knowledge, values, and life skills that will help them resist substance abuse; remain in school; learn to avoid violent and anti-social behaviors, and harmful relationships; and prevent alienation from parents, family and other caring adults and peers.
The agency serves youth from Chinatown, South End, Dorchester, South Boston, Charlestown, Roxbury/Mission Hill, Allston-Brighton, and other Boston neighborhoods, as well as Malden and Quincy.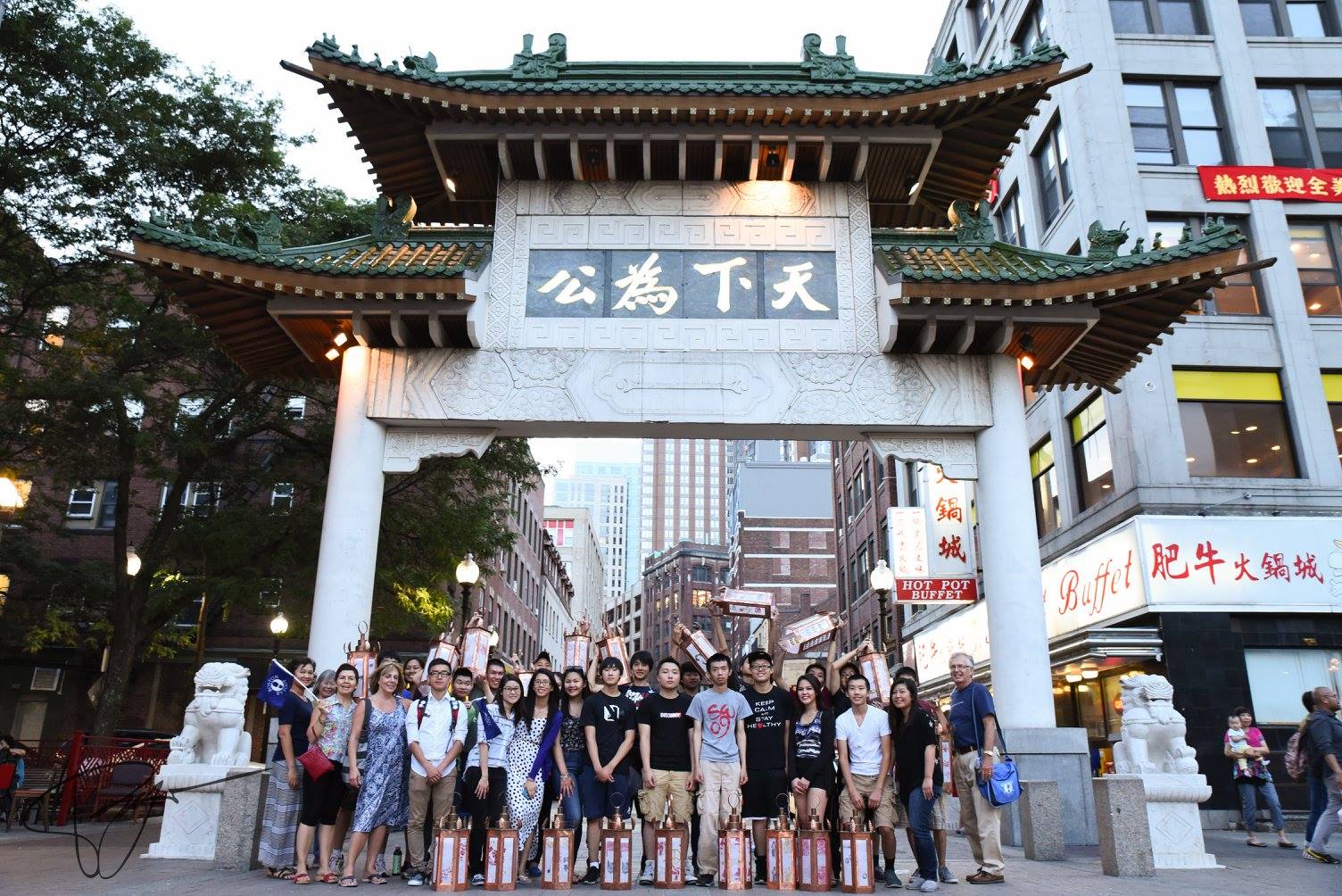 Boston Asian YES core programs and services:
-- Youth Counseling and Case Management / Family Services
-- Academic Support / School Success Programs and Services
-- College and Career Exploration and Readiness / Work Experience
-- Financial Literacy Training
-- Healthy Youth and Wellness Workshops and Activities
-- Life Skills Development / Social and Emotional Learning
-- Risky Behavior Prevention and Intervention Programs
-- Civic and Community Engagement / Youth Leadership Development
-- Advocacy, Interpreting, Referral and Placement Services